It's time to outsource your IT services, and that means finding a partner you can rely on. We've compiled a list of the top 10 managed IT providers across New Mexico, based on reviews and ratings. Don't take our word for it – visit them yourself!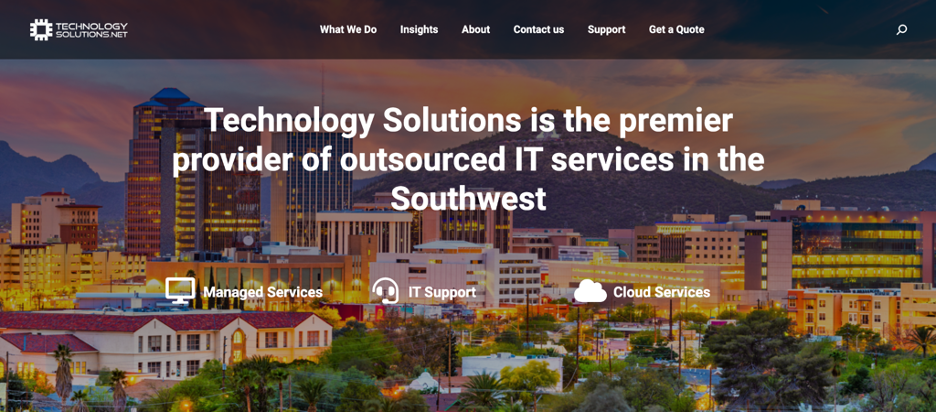 Technology Solutions are your partner for a future of faster, more efficient, and secure IT systems and servers. From cloud support and Microsoft 365 management, to cybersecurity and disaster recovery, they'll take care of your software and hardware like it's their own. Contact them today for a detailed report on your business' IT status.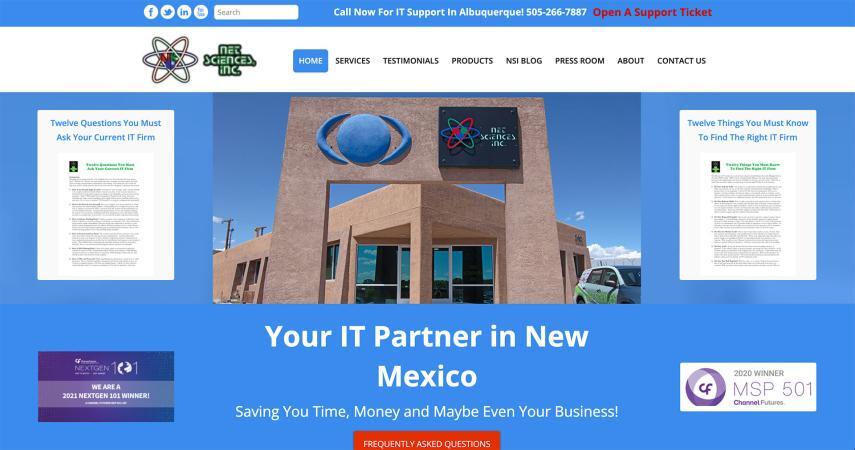 Net Sciences can take care of your IT issues so you can focus on what really matters – growing your business. With flat-rate service plans, they offer custom-tailored solutions for any IT challenge. They have over 30 years of experience in the world of IT, so you know your systems are in good hands. Contact them for all your managed IT needs.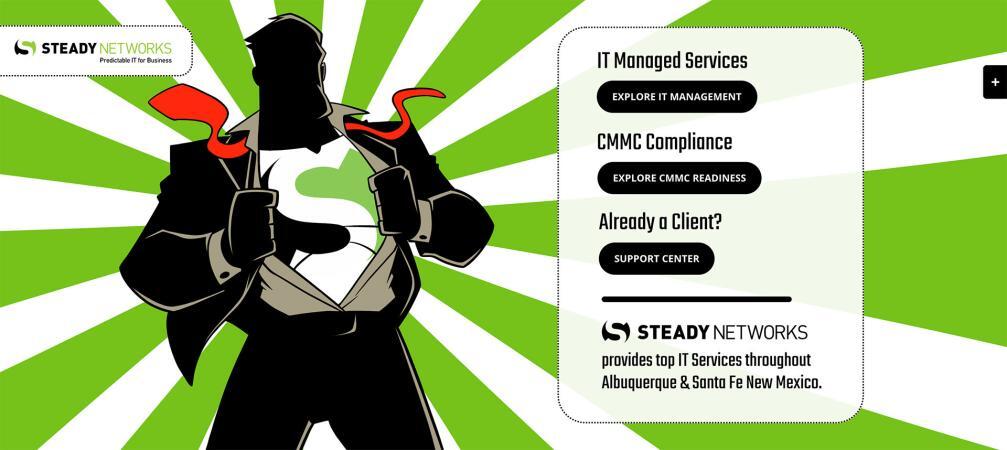 Steady Networks provide IT managed services and cybersecurity to a wide range of industries across New Mexico. Their expert engineers can help migrate you to the cloud, install your software and hardware, and plan your IT future. Their proactive network administration process gives you the leverage you need to get more from your employees and technology.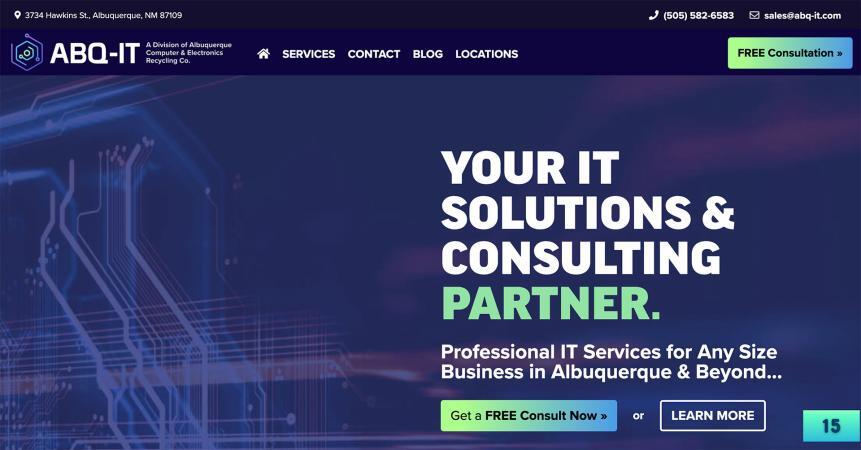 ABQ-IT is your IT solutions and consulting partner, with hardware sales, managed IT solutions and consulting on offer. The team at ABQ-IT will help you realize your vision with a collaborative approach designed to produce the most positive results for your next IT project. Contact them today for a free consultation.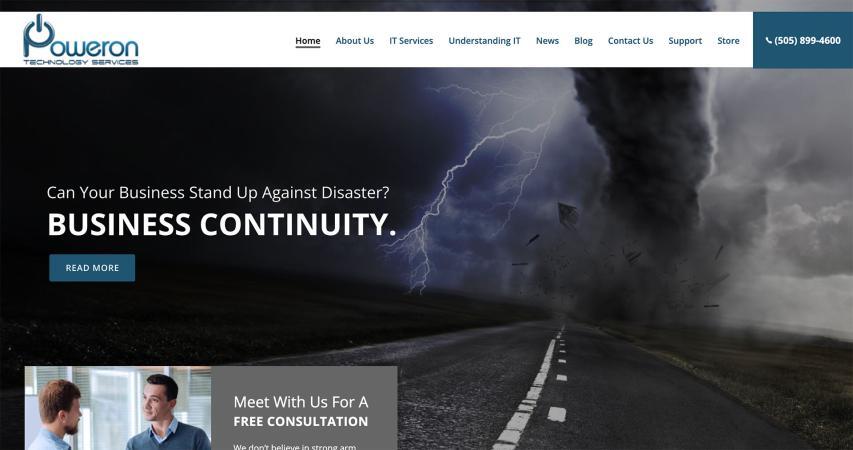 Poweron Tech strives to deliver enterprise-level services and solutions at prices that won't break the bank. Their engineers seek to understand your business from the inside-out to deliver the IT solutions you need to thrive in your industry. They offer a free consultation – or even a coffee and chat so you can get started on building a partnership.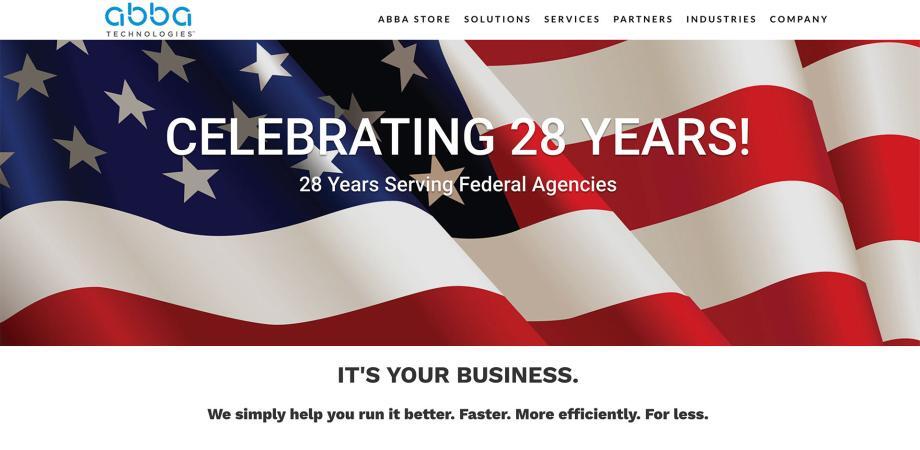 Abba Tech aims to help you run your business faster and more efficiently. Their IT experts will provide you with a comprehensive approach to IT by evaluating and implementing solutions from their core areas, and complimenting those solutions with professional and managed services.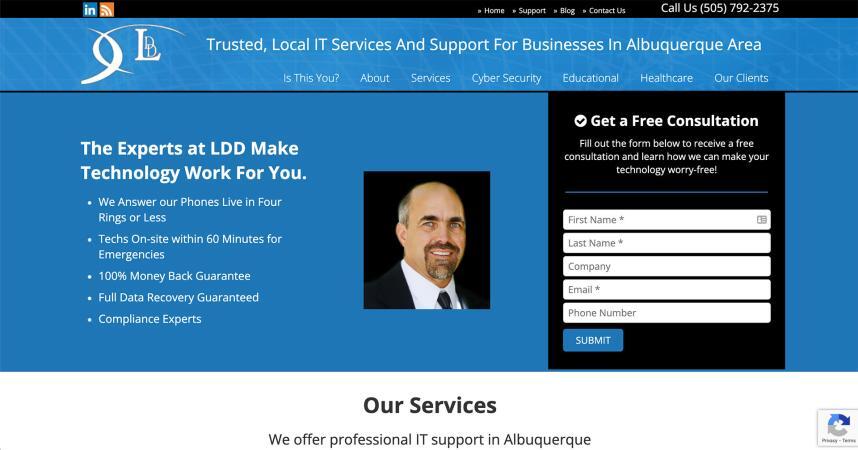 LDD guarantees they'll answer the phone in four rings or less. With solutions that range from one-off quick-fix to ongoing network and systems monitoring, they'll keep your IT trouble-free so you can focus on your business and not the technology behind it. Contact them today for all your managed IT and cybersecurity needs.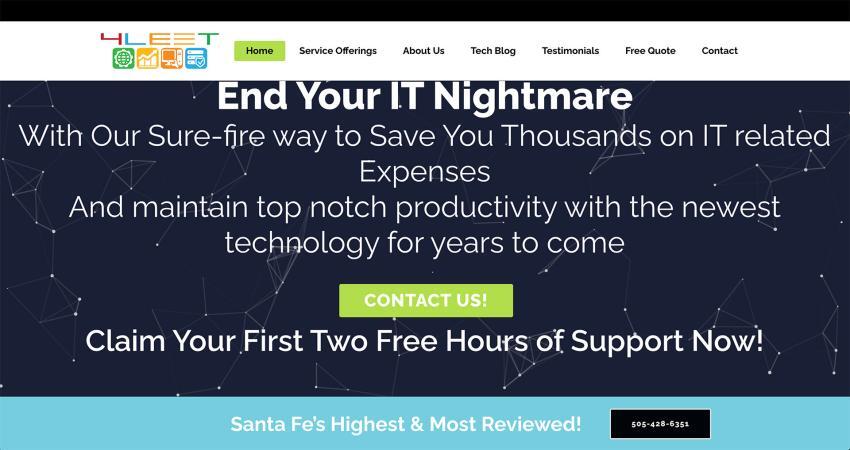 Stop putting out fires and start preventing them with the IT professionals at 4Leet. They aim to keep your business technology running smoothly, operating safely and efficiently. They'll secure and protect your data, streamline your business operations, and maximize your employee productivity.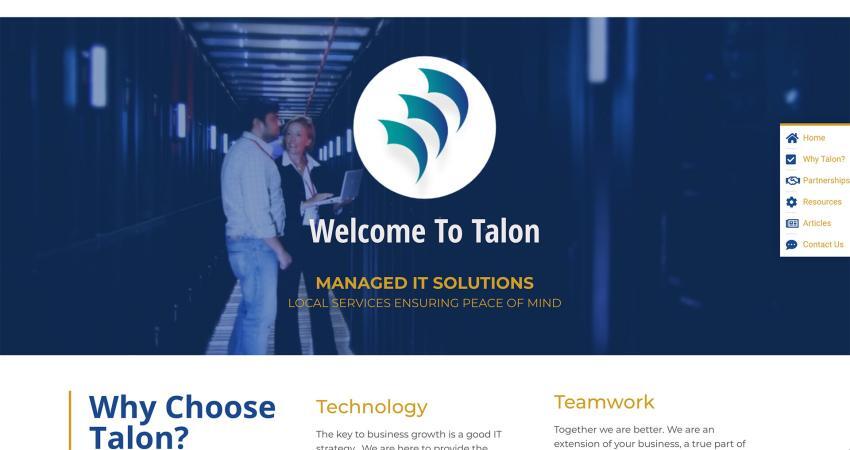 Talon will provide the experience, support, and tools to optimize your business' IT structure. They offer all cloud and website services to minimize your downtime, and pride themselves on bringing a personal touch to your tech needs. With over 45 years of combined experience, they're the experts you can trust.
J&J is your dedicated local partner, with 24/7/365 support and a 30-second response time guaranteed. An elite managed IT services provider, J&J offers cloud, data, and VOIP services as well as regular IT maintenance and monitoring. They aim to prevent problems before they arise, saving your business from costly downtime.