Performing a Thorough Review of Your Existing Network Is Key in Identifying Current and Potential Issues or Gaps in Security, Before They Become Large Problems That Cause Major Interruptions in the Flow of Business.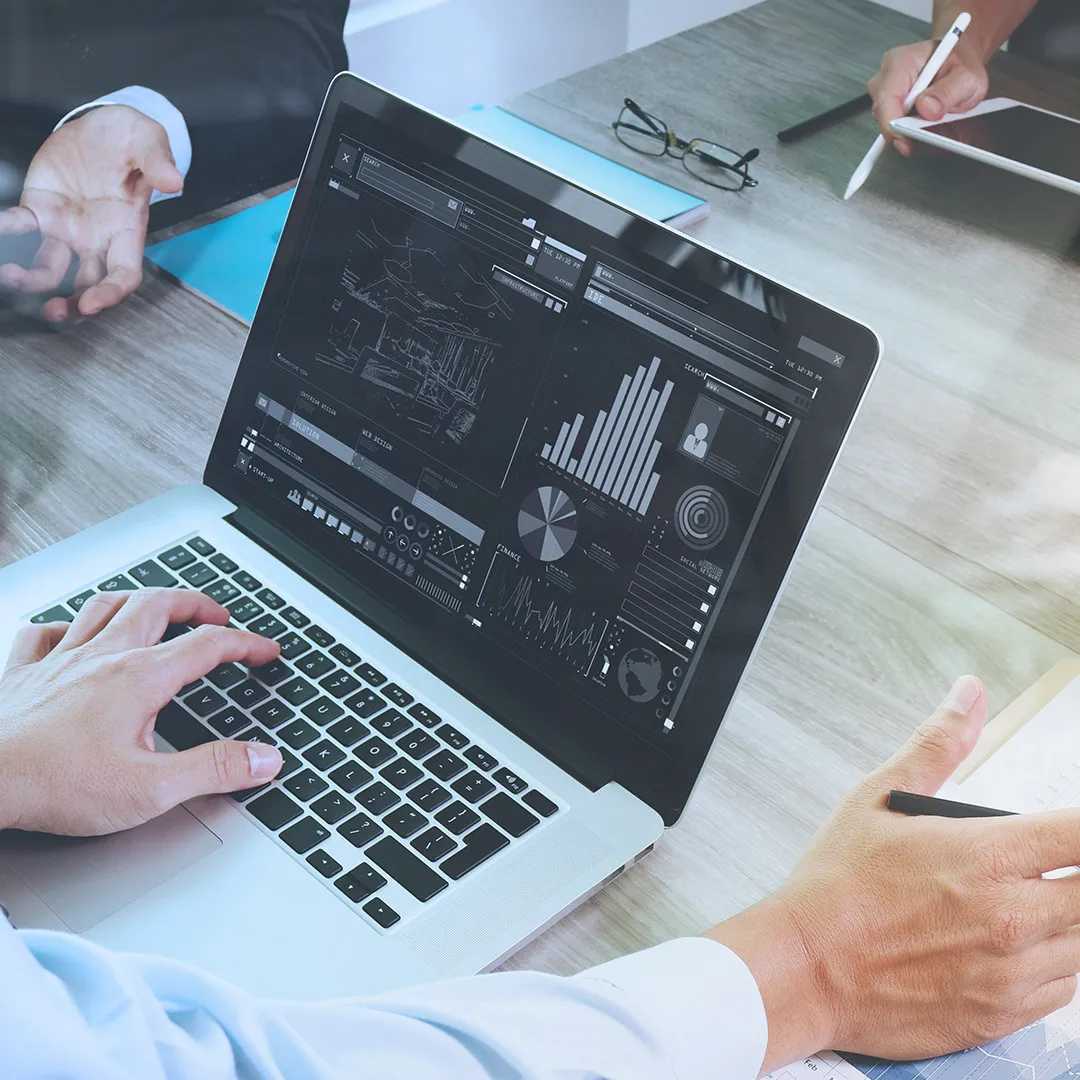 When we provide you with our detailed report on the status of your company's IT, we want to make it tangible to you. In order to do this, our assessment includes a scoring method of our results. We feel that your network's current state can be more easily grasped in this manner, as well as exactly how and how much we can improve things for you. Based on what we find, we can make recommendations for you how you can streamline and improve your company's system.
We find that strong customer collaboration during this process is highly valuable, since the appropriate time to make sure that your business' goals and your IT service goals are aligned before laying the foundation. You can't have a solid foundation without prepping the ground underneath it.
With continued service, our team will perform network audits on a regular basis. In addition, we keep track of and identify any authorized user who accesses the network, or any unauthorized user who attempts to do so.
Our comprehensive network security audit includes the following key steps:
First, we identify the extent of the network, which includes: studying all available routes for accessing the network, determining types of devices used on the network, assessing security protocols, identifying all critical assets that need to be secured, determining WHO has access to the network, determining all external connections for a network (which reveals any potential weak points for hackers to exploit), and evaluate existing protection mechanisms for effectiveness and adequacy.
Once this has been done, you will be presented with a detailed report, with recommendations for where improvements can be made. We feel confident that this will be enough for you to choose a long-term partnership with our team at Technology Solutions. For the small-to-medium-sized businesses throughout the Southwest to whom we have already provided with outsourced IT support, we helped facilitate growth and improve technology, as well as efficiency. Our team is your team, and your business becomes our business.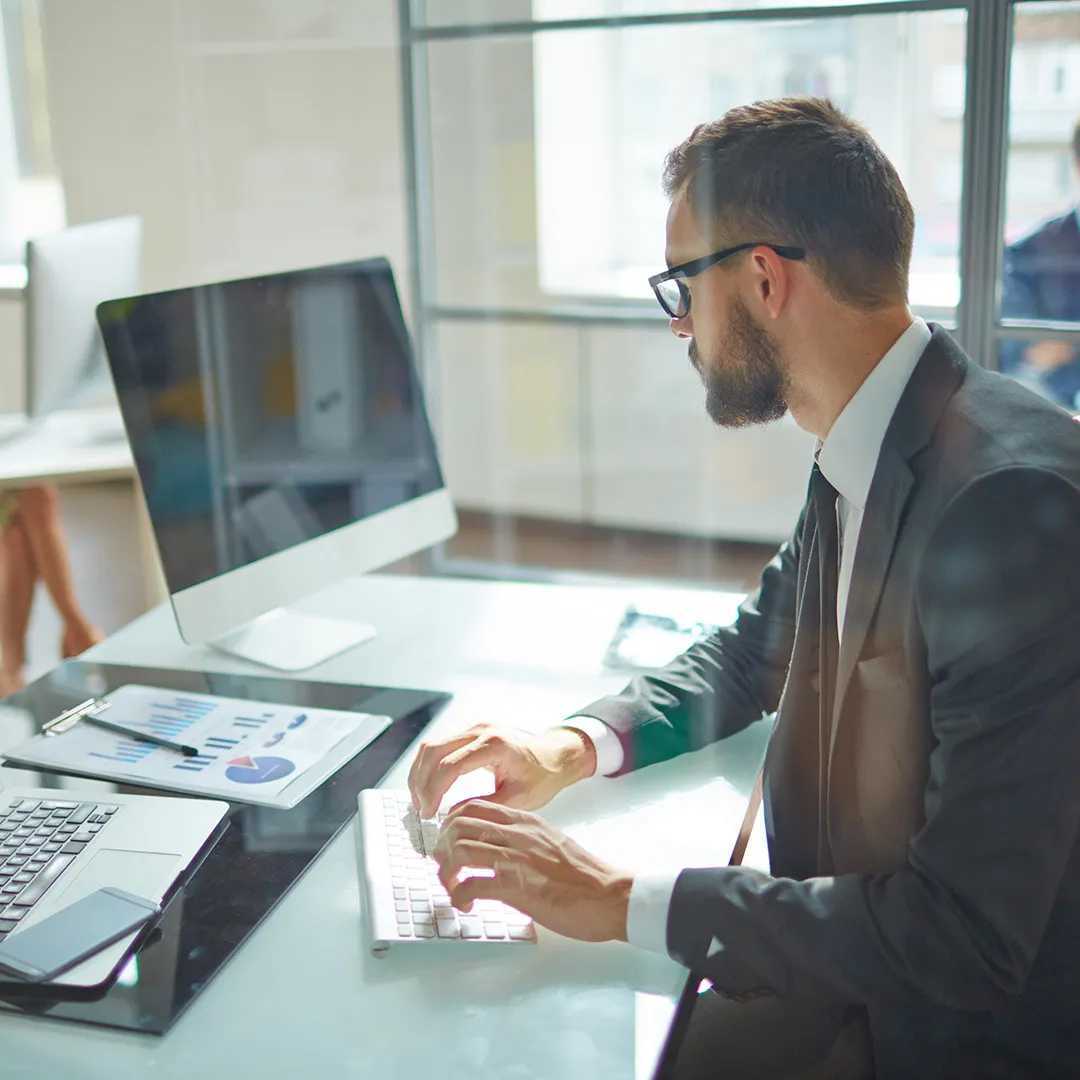 Are You Looking For a Better Solution?
Get answers today with a no charge comprehensive Technology and Network Assessment a $2,000.00 VALUE