What is a Microsoft Certified Partner?
Microsoft Certified Partners are companies who have an official link to Microsoft. This means they provide products or services based on Microsoft programs or features, and also provide support for these products and services, a requirement by Microsoft. In order to become certified they need to be able to provide customers with a range of Microsoft related IT projects and support services. Microsoft Certified Partners are part of the Microsoft Partner Network, which gives them access to current resources relating to Microsoft technologies, as well as support and direct training from Microsoft.
Benefits of partnering with a Microsoft Certified Partner
Choosing a certified Microsoft Partner means you are choosing a managed services provider who has the most up-to-date resources and training for Microsoft's products and features. You have peace of mind knowing your Partner has met specific requirements to achieve their certification and demonstrated top level expertise in Microsoft's technologies.
A long-term partnership with an IT company is important, so we've put together a list of the top Microsoft Consulting Partners in Arizona.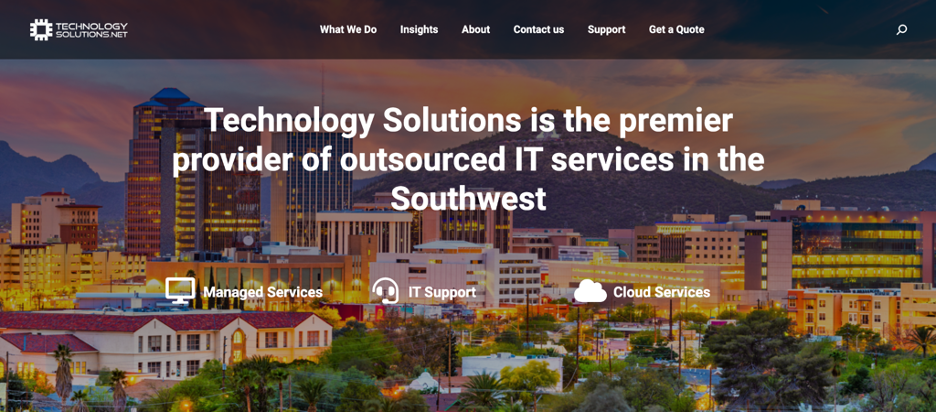 Making their mission to prioritize your business as though it were their own, Technology Solutions pride themselves on delivering customized IT solutions and support. Benefit from technology and processes tailored for your organization and your budget, as their team of dedicated IT engineers work to ensure your business productivity and efficiency soar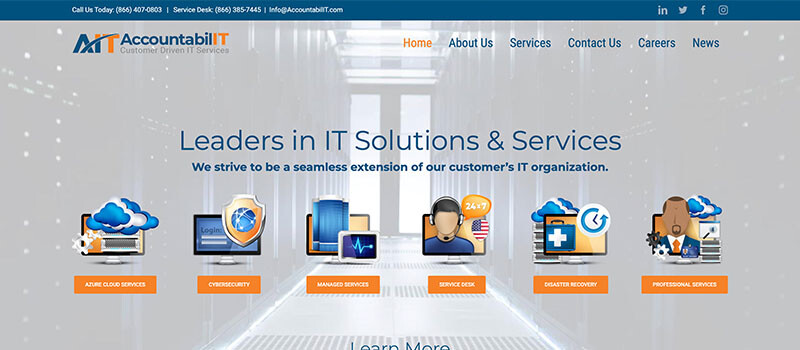 The team at AccountabilIT believe technology should be an asset, not a liability. They empower businesses to get the most from their IT infrastructure, regardless of size and industry. Their expert technicians can offer long-term technology strategies and solutions to ensure your organization's goals are met.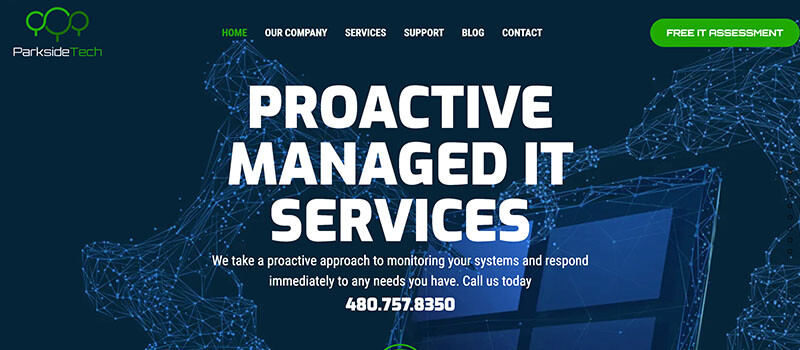 With over 60 years of combined IT experience, Parkside Tech specializes in assessing, recommending, and implementing IT solutions that reduce overall costs, while producing high levels of productivity and efficiency, while providing the highest levels of security for your IT infrastructure.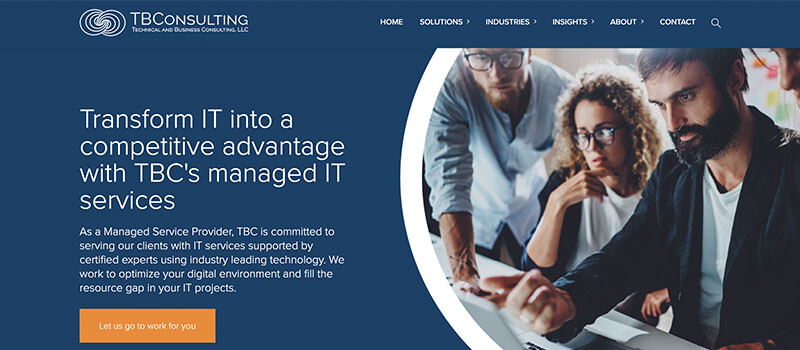 TBC Consulting works to make premium IT solutions and services affordable for mid-market and emerging enterprises. Their team is proud of its 95% client retention rate, showing their dedication to supporting organizations to achieve their digital transformation goals.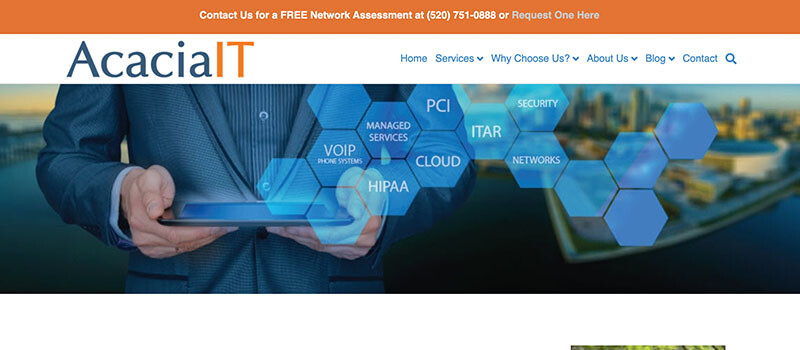 From humble beginnings, almost three decades later Acacia IT is a multi-service IT firm, with long experience working with companies to meet their direct needs. They build a strong partnership with clients, with dedicated technicians who know the business and can respond quickly to issues, as well as help them plan for the future.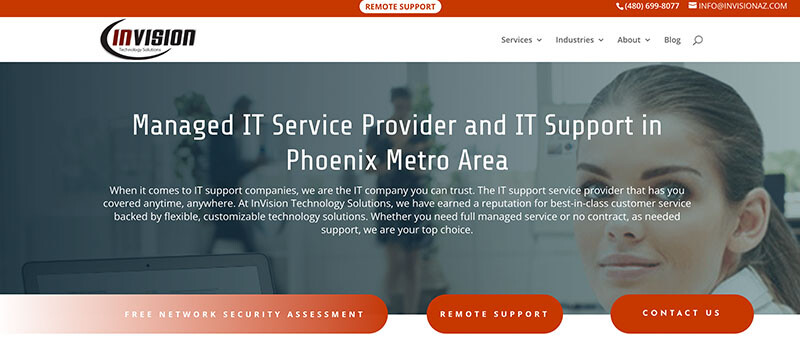 InVision Technology Solutions ensures that all their work delivers the highest quality. This includes working with best practices and tools to provide relevant solutions for their clients' needs. Their highly skilled systems administrators can provide expert advice, from comprehensive IT support to flexible IT consulting.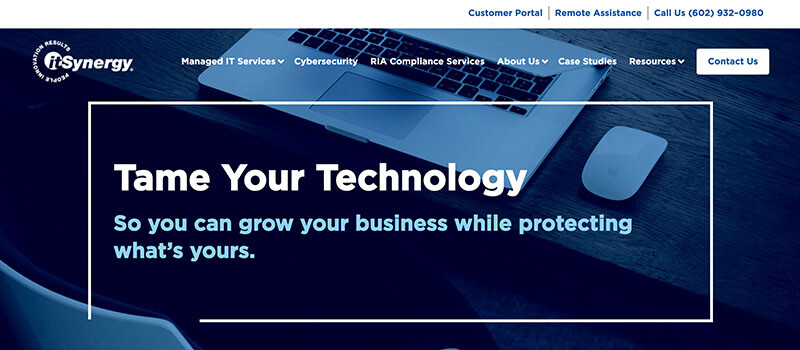 Whether you are a small mid-sized enterprise, IT Synergy can deliver high quality, secure and flexible IT solutions and services, tailor-made to fit any needs. Their team of experts work to make sure your technology is functioning as it should, to support your business goals.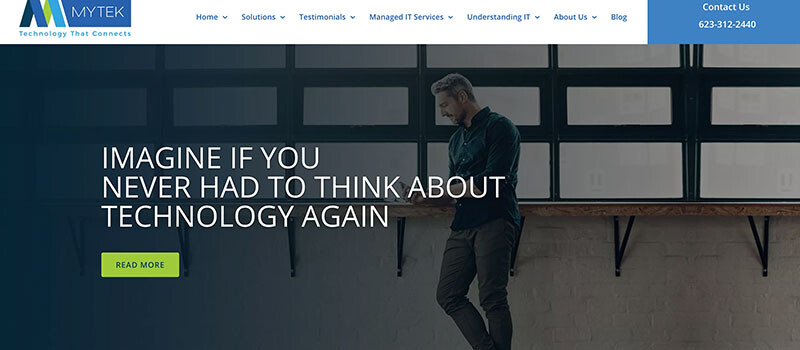 Providing proactive technology solutions and support to business, MyTek pays attention to what is important to your business and doesn't subscribe to the one-size-fits-all option. They work to ensure their clients' IT environment works hard, creating more productivity and profit.